Armada Strive 12 GW Ski Binding 2024- Brick
---
Armada Strive 12 GW Ski Bindings Brick 2024
Emulating the distinct design of the hybrid Shift bindings but with a new, lower and lighter LDN alpine toe, the Armada Strive 12 GW Ski Bindings drop weight and get you closer to the snow for better snow feel, power transmission, and response. Compatible with both Alpine ISO 5355 and GripWalk ISO 23223 soles, the new Strive 12 GW sets the standard for lightweight precision.
Toe Piece
LDN Toe – (Low, Direct, Neutral) Low profile toe, very close to snow.
Automatic Wing Adjustment – Adapts automatically and easily to your boot width and height. It also keeps release values constant for worn out boots.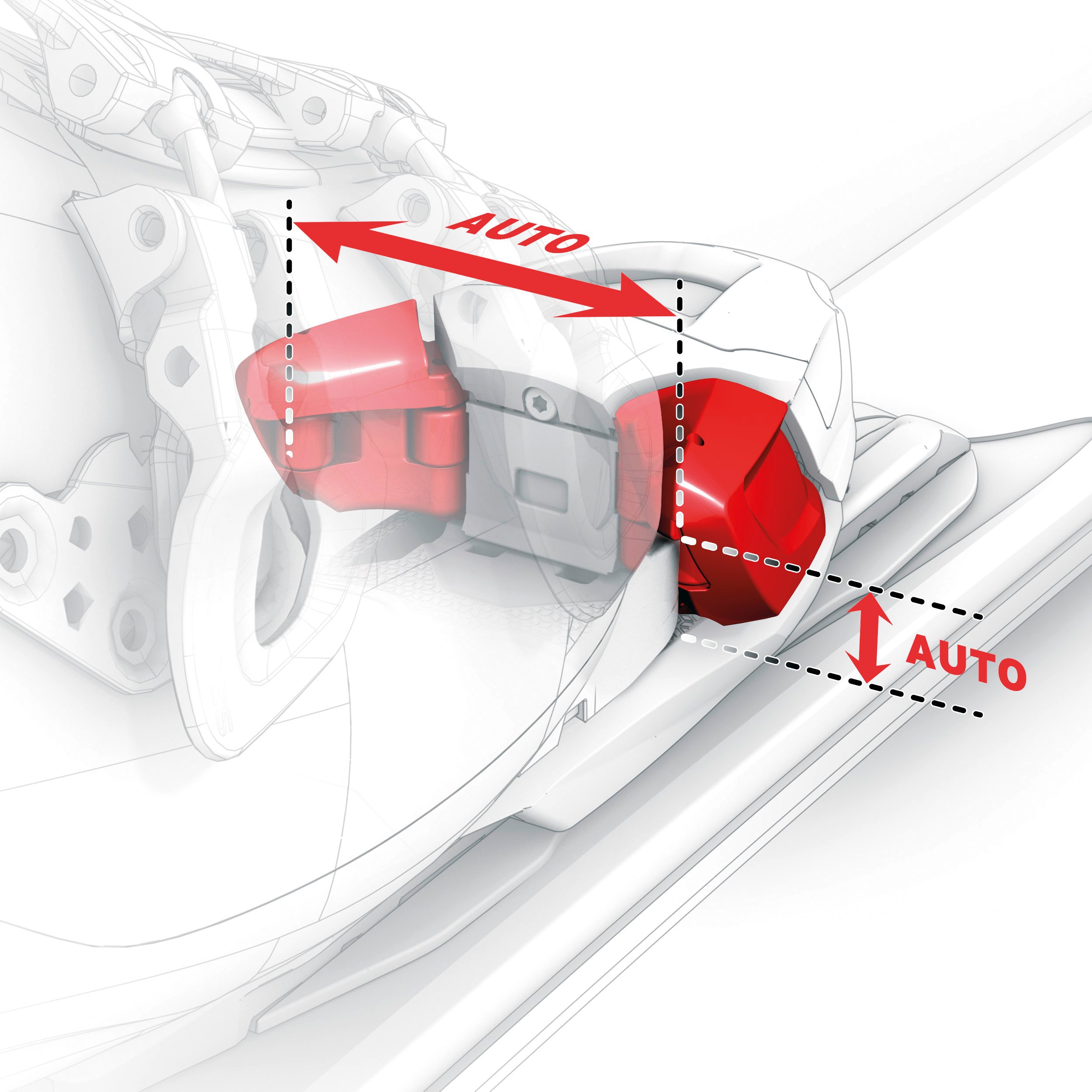 Automatic Toe Height Adjustment
XL Wings – Longer toepiece wings provide superior lateral power transmission, better centering and easier step in in powder.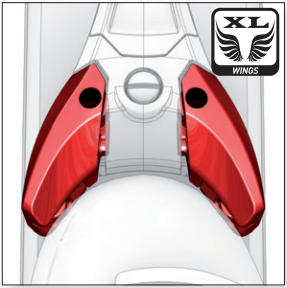 Heel Piece
3 Part Heel Light – Low profile design with lighter construction
Additional Features
Low Profile Chassis – A low stand height improves your feel for the terrain and enhances power transmission to the ski.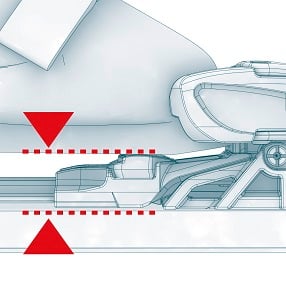 +Elastic Travel – Superior elastic travel keeps you in when you want, lets you out when needed while ensuring a smoother ride.