Line Sir Francis Bacon Skis 2022
---
Our most popular ski, the LINE Sir Francis Bacon, is back for another season. Equipped with a versatile 107mm waist width paired with 3D Convex Tech™ it floats and butters through powder without sacrificing performance on hardpack. Slash through wind lips, butter over rollers, and experience the playfulness the Sir Francis Bacon has to offer.
Ski bindings are not included or installed as part of this purchase. All bindings must be mounted, adjusted, and tested by an authorized retailer prior to use.
BASE & DIMENSIONS
Fatty Base™ Sintered 1.7 mm
SIDECUT RADIUS AVG (M)
16.0
STANCE BACK FROM CENTER (MM)
-20
SKI CONSTRUCTION
Sidewall
PROFILE (TIP-WAIST-TAIL) MM
6-4-6
EDGE DIMENSIONS (MM)
Fatty Edge 2.5 x 2.2
DIMENSIONS (TIP-WAIST-TAIL) MM
143-107-139
WOOD CORE MATERIAL
Paulownia & Maple
EXTRA TECH &/OR GEOMETRY
3D Convex Tip & Tail
TECHNOLOGY
FATTY BASE & EDGE™: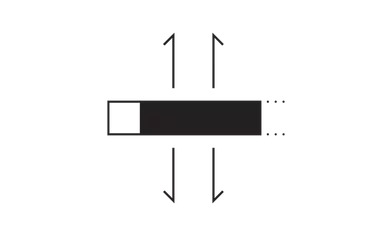 30% thicker base & edge, 2mm wide x 2.5mm high steel edges and 1.7mm thick base dramatically increase durability and tuning life the skis.
SYMMETRIC FLEX: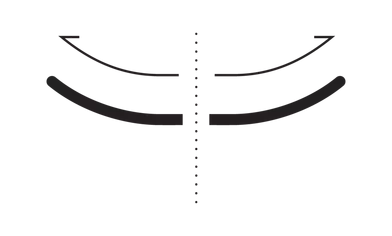 The same flex pattern in front and behind your boot conforms to terrain equally riding forward & backwards.
SIDEWALL CONSTRUCTION: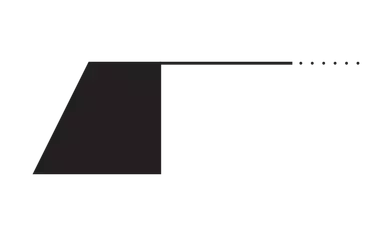 Ultra-High Density Polyethylene vertical walls over the edges absorb vibrations and provide powerful energy transmission.
3D CONVEX™ TIPS & TAILS: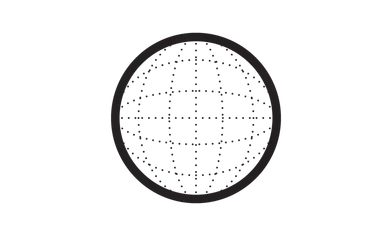 Developed by Eric Pollard, convex contouring across the tip and tail of the ski loosen the ski feel by increasing powder snow displacement – and creating a tip and tail more inclined to plane – for an added dimension of turn shape.
LONGER ACTIVE EDGE: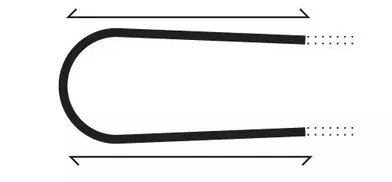 The effective edge of the ski is elongated for better grip throughout the turn.
5CUT™ MULTI-RADIUS SIDECUT: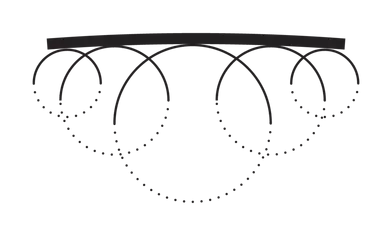 FIVE different radiuses are blended into the ski's sidecut. The result? A wide variety of turn shapes and an intuitive feel.
SIZE CHART
Skier Weight
Skier Height
Ski Length
lbs/kg
ft/In
Expert (cm)
Intermediate (cm)

100+ / 45+

4'6"+

134+

124+

110+ / 50+

4'9"+

146+

136+

120+ / 55+

5'0"+

159+

149+

130+ / 59+

5'3"+

166+

156+

140+ / 63+

5'6"+

170+

160+

150+ / 68+

5'9"+

177+

167+

170+ / 77+

6'0"+

184+

174+

190+ / 86+

6'2"+

191+

181+