Sale
Line Pandora 94 Skis Women 2022
$399.95
Brand Line
The LINE Pandora 94 is your ticket to a lightweight, nimble ride. With enough rocker and taper to tackle a variety of terrain, you'll be right at home ripping groomers, hardpack, and those few fresh inches of snow that fell overnight on the Pandora 94. Constructed with Magic Finger Carbon Filaments, these skis offer an unmatched weight-to-performance ratio to keep you skiing from the first chair to the last call.
Watch the Tech Talk: 2021/2022 Pandora Collection

Ski bindings are not included or installed as part of this purchase. All bindings must be mounted, adjusted, and tested by an authorized retailer prior to use.
BASE & DIMENSIONS
Sintered 1.3 mm
SIDECUT RADIUS AVG (M)
14.5
STANCE BACK FROM CENTER (MM)
-59.1
PROFILE (TIP-WAIST-TAIL) MM
8-4-2
EDGE DIMENSIONS (MM)
2.1 x 2
SIZES (CM)
151,158,165,172
DIMENSIONS (TIP-WAIST-TAIL) MM
131-94-117
EXTRA TECH &/OR GEOMETRY
Carbon Magic Fingers™
TECHNOLOGY
DIRECTIONAL FLEX: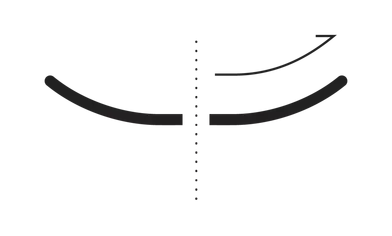 The softer tip floats & initiates turns easily while the stiffer tail provides power, stability & high speed control.
5CUT™ MULTI-RADIUS SIDECUT: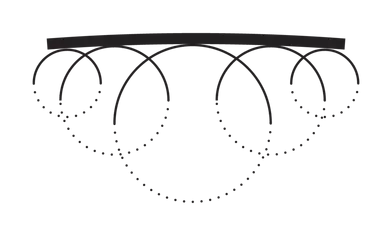 FIVE different radiuses are blended into the ski's sidecut. The result? A wide variety of turn shapes and an intuitive feel.
CAPWALL™ CONSTRUCTION: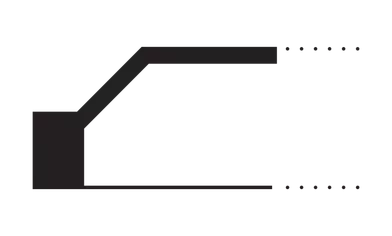 Combining the precision of sidewall underfoot, and the lightweight, durable performance of cap construction in the tip and tail, Capwall™ Construction provides the best of both worlds.
CARBON MAGIC FINGERS™: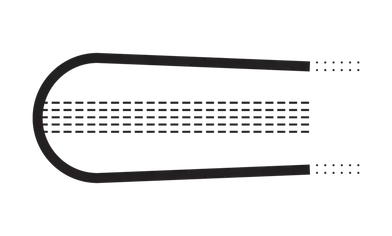 A wide array of carbon stretching from tip to tail for added stability without sacrificing weight.
THIN TIP™: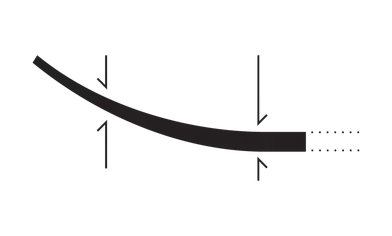 A thin core & sidewall in the tips are 100 grams lighter per pair for reduced swing weight & tip bounce.
CORE:
ASPEN CORE
100% Aspen for the lightest, most nimble feel
| Skier Weight | | Skier Height | | Suggested Ski Length | |
| --- | --- | --- | --- | --- | --- |
| lbs | kg | ft/in | CM | Expert | Intermediate |
| 30+ | 14+ | 3'6"+ | 107+ | 100+ | 90+ |
| 40+ | 18+ | 3'9"+ | 114+ | 108+ | 98+ |
| 50+ | 23+ | 4'0"+ | 122+ | 116+ | 106+ |
| 60+ | 27+ | 4'3"+ | 130+ | 124+ | 114+ |
| 70+ | 32+ | 4'6"+ | 137+ | 132+ | 122+ |
| 85+ | 39+ | 4'9"+ | 145+ | 140+ | 130+ |
| 100+ | 45+ | 5'0"+ | 152+ | 148+ | 138+ |
| 115+ | 52+ | 5'3"+ | 160+ | 156+ | 146+ |
| 130+ | 59+ | 5'6"+ | 168+ | 164+ | 154+ |
| 145+ | 66+ | 5'9"+ | 175+ | 172+ | 162+ |
| 160+ | 73+ | 6'0"+ | 183+ | 180+ | 170+ |